A two-day conference pass for members, including your ticket to the Professional Service Management Awards dinner on the Monday evening, is priced at just £870 for members (£795 if booked before the end of July). Alternatively, a two-day 'conference only' pass is available to members for £750 (£675 before the end of July). All pricing excludes VAT.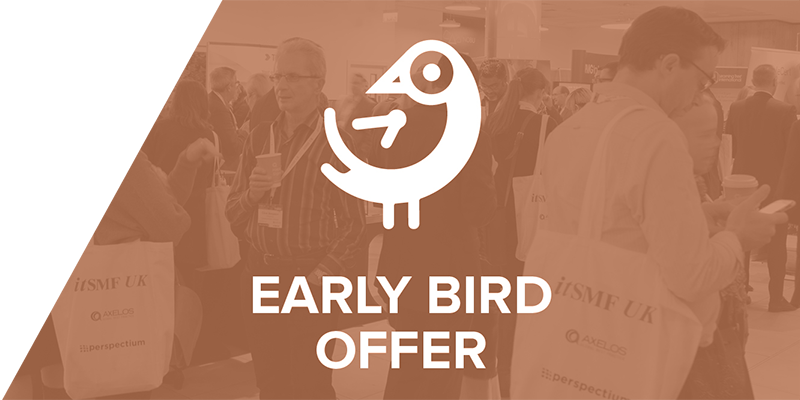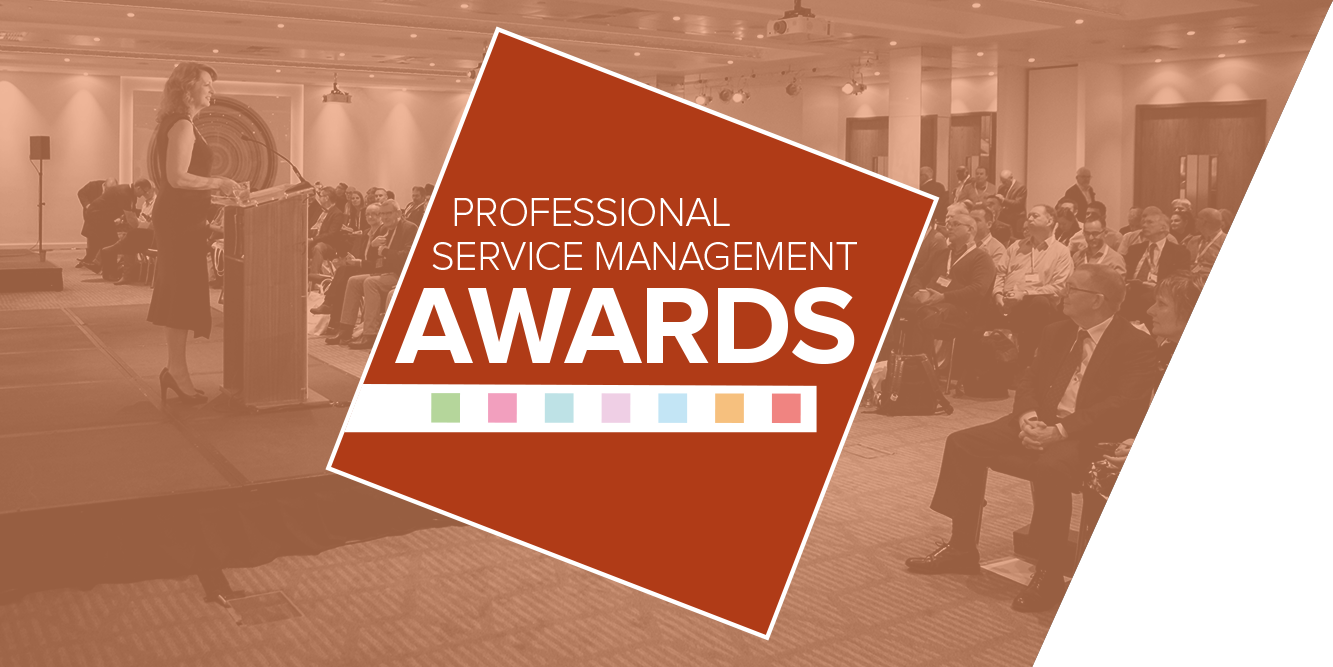 This year's Professional Service Management Awards – including Service Transformation, Team of the Year, Young Professional, Thought Leadership, ITIL Experience, Contributor of the Year and Special Innovation – will be presented on 18th November at 155 Bishopsgate, London during our Annual Conference and Exhibition It will be a fantastic evening of celebration and networking. Why not take a look at this year's award categories and make your nomination?
ITSM19 will provide delegates with an opportunity to:
Gain new and advanced knowledge on service management topics, trends, and best practices.
Take away practical ideas, solutions, and techniques related to topics such as DevOps, knowledge management, cloud technologies, SIAM, customer experience, and the people challenges of service management.
Learn not just the "what you should be doing" and "why you should be doing it" but the practical side of "how to get started" and "how to improve".
Build your network of peers and resources, collaborate on ideas, and discuss mutual challenges.
Meet with the leading vendors of service management tools, and other complementary service management offerings.
Learn more about the direction in which the industry is heading (the future of ITIL, how to cope with increased business expectations, etc.).
Discover new ways to encourage personal and professional development by learning more about the Professional Service Management Framework (PSMF) and accessing related case studies.
Themes for this years conference sessions include:
Digital transformation – using digital solutions to transform the customer experience and support the business
New frameworks for old – adopting and adapting established industry guidance around ITIL, VeriSM, IT4IT, CoBiT and others
Cloud service management – the reality of managing cloud service delivery, including IoT, big data, and cyber
Modern ITSM – using artificial intelligence, automation, DevOps, SIAM, lean, agile, and other approaches to deliver better services, more quickly
Trusted solutions to new problems — applying change, problem, incident, asset, and knowledge management to solve new challenges within the enterprise
Continual service improvement – building a culture of improvement across the organisation, with metrics and practices to match
The new service manager – using soft skills to complement the basic competencies of IT service management