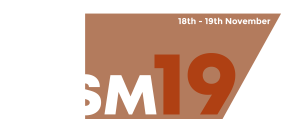 ITSM19 - ten reasons to attend
ITSM19 offers a unique opportunity to share service management experience, network with colleagues, learn from industry leaders, and discuss the latest tools and techniques that support the ITSM industry – all under one roof in an excellent conference venue in the heart of London. Here are ten reasons to attend our major annual gathering.
1. Best practice guidance, delivered by ITSM experts at just the right level
Over the course of two days, the Conference provides over 40 educational presentations, delivered by experienced users, consultants and subject specialists in all areas of service management.
2. Learning from industry leaders
ITSM19 offers the opportunity to learn from the thought leaders in service management best practice, whose enlightened approach to service delivery sets them apart from their peers. This year's programme includes practical experience-based presentations from BAE Systems, Bank of England, Cheshire West and Chester Council, Cloud Credential Council, Co-op Digital, Danske Bank, Deloitte, Economist Group, Fujitsu Services, Global Knowledge, the Home Office, Johnson & Johnson, Kepner-Tregoe, Land Registry, Nexthink, OVO Energy, Vocalink Mastercard and many more.
3. Sharing experiences
At ITSM19, there are numerous opportunities to compare notes with other service management professionals and forge new contacts. Every aspect of the event has been planned to allow maximum opportunity for discussion and networking.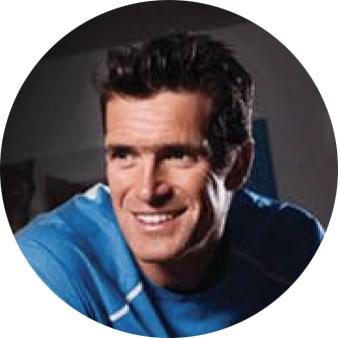 4. Inspirational keynotes
Our excellent programme of keynote presentations includes some truly inspirational speakers from various walks of life, including Olympic Gold Medallist Greg Searle MBE. Find out more
 5. Doing more with less
Cost-cutting is a key priority for every organisation at present, and itSMF UK Conference offers the best value consultancy available. Discover how other companies are using best practices to reduce costs, or finding innovative ways to maintain business-critical services despite stringent financial cutbacks.
6. PSMA19: nominate and celebrate
This year our Professional Service Management Awards dinner is back in its traditional place, on the Monday evening of Conference. Why not join us for a fantastic evening of networking and celebration with the industry's leading lights?
7. Catching up with industry developments
Our celebrated ITSM exhibition, showcasing the latest products and services from service management software, training and consultancy organisations, offers an unparalleled opportunity to network with the Conference sponsors and exhibitors and find out what's new in the industry.
8. Being part of an international community
The Conference is one of the biggest events in the international service management calendar, and the event regularly attracts delegates from over 20 countries. You can network with colleagues from overseas chapters, and find out how their approach to service management best practice can complement and enhance your own.
9. Straight from the horse's mouth
ITSM19 is the best place to catch up on the latest industry announcements, such as the next key steps in the development of ITIL 4. Sign up to attend and stay abreast of ITSM's most important news and views.
10. Two days, one roof
In today's economic climate, most people find it hard to free up the time and resources to attend events, but it's more important than ever before to keep up to speed with industry developments.
ITSM19 offers the best possible use of your time, combining focused learning and development with the leading ITSM exhibition and excellent networking, all under one roof. It is simply the "best value IT Service Management consultancy you can obtain."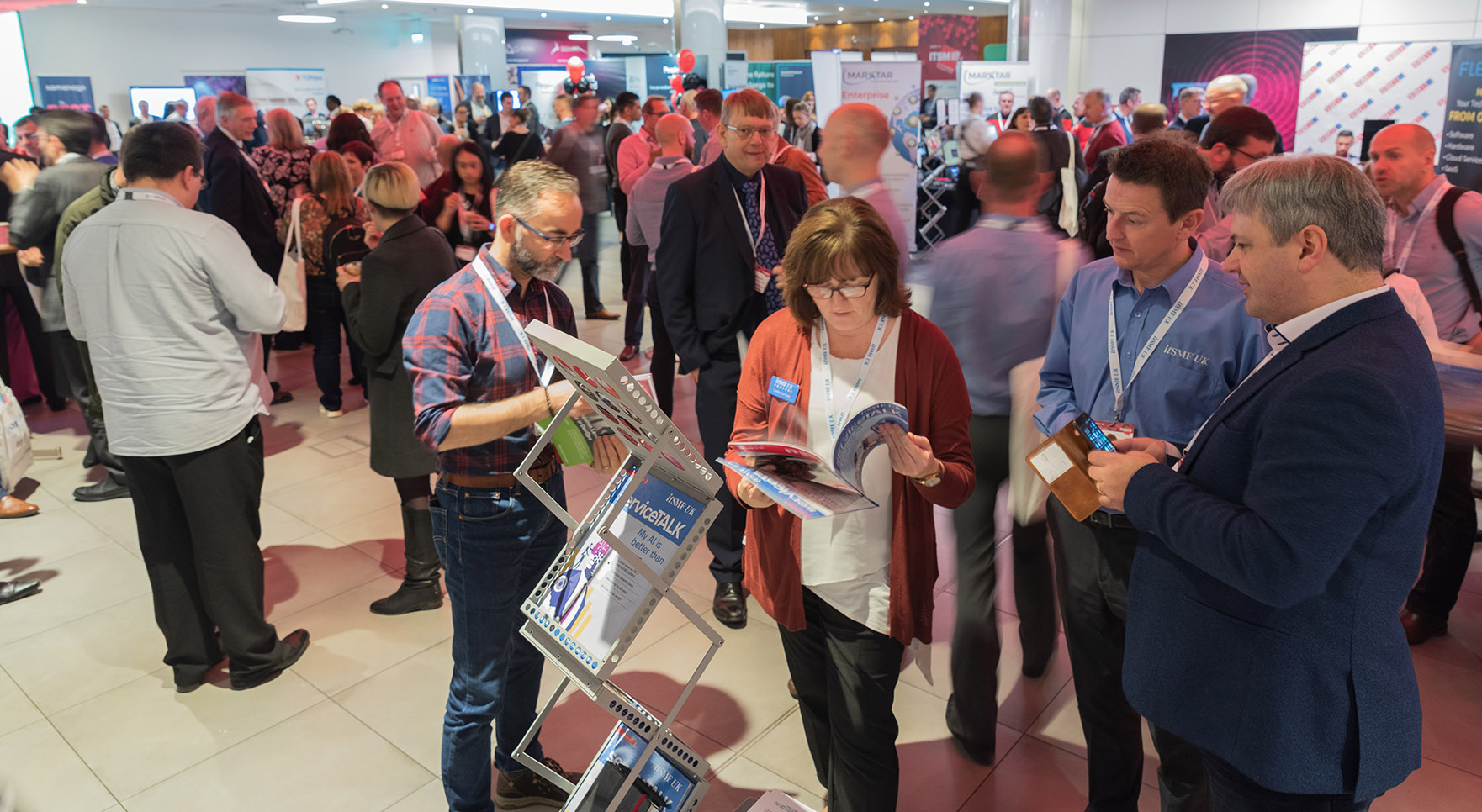 A two-day conference pass for members, including your ticket to the Professional Service Management Awards dinner on the Monday evening, is priced at just £870 for members. Alternatively, a two-day 'conference only' pass is available to members for £750. Prices exclude VAT.