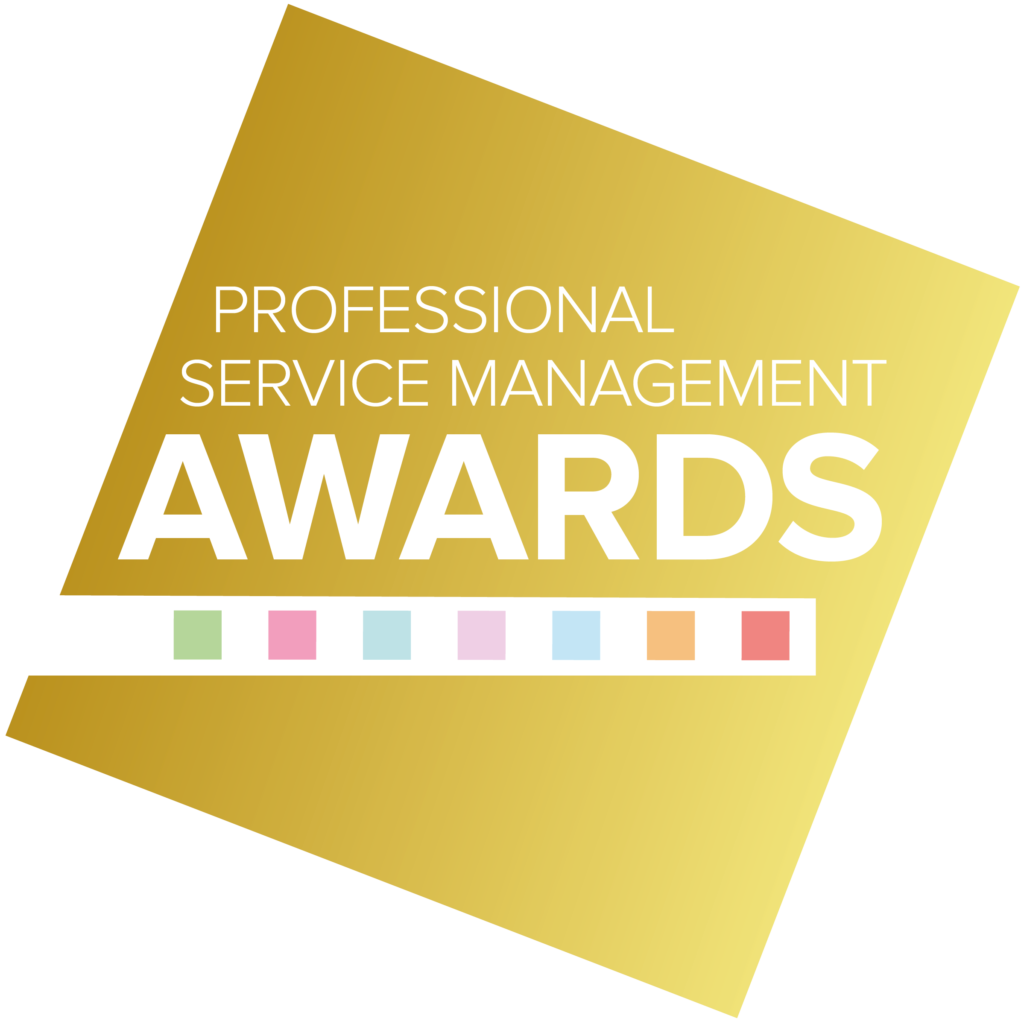 CONGRATULATIONS TO THIS YEAR'S WINNERS:
ITSM Team of the Year  – DWP Working Age Service Management Team
Young ITSM Professional – David Thomas, CGI
Thought Leadership Award – Ian Macdonald, Edenfield Consulting
Service Innovation Award – Phoenix Group IT 
Ashley Hanna Contributor of the Year – Cristan Massey, Content + Cloud
Paul Rappaport Lifetime Achievement Award – Kevin Holland
Congratulations to all our winners and finalists, listed below. Click on the video link beside the finalist's name for the full story.


Presented to the members of a team that have supported their customers in providing inspirational service delivery and significant business benefit. They will have successfully built upon these relationships to become the beacon of service management within their organisation.
Young ITSM Professional (information sheet here)
Presented to an individual under the age of 30 who has demonstrated an outstanding level of achievement, ability and team support in the early years of their ITSM career, and who also promises great potential for future success.
Service Innovation of the Year (information sheet here)
Presented to the organisation or partnership offering the most inventive and effective solution to a specific service requirement or challenge.
Thought Leadership Award (information sheet here)
Presented to the author, special interest group or industry body that has made the most significant contribution to thought leadership within the service management community over the last year.
Ashley Hanna Contributor of the Year Award
Presented to an individual who, in the judges' view, has made an outstanding contribution to the itSMF UK organisation as a volunteer in the last year. The award is named after a truly dedicated itSMF UK volunteer – Ashley Hanna – who died in 2013.
Paul Wilkin

d

son, GamingWorks
Cristan Massey, Content + Cloud
Andrew Vermes, Kepner-Tregoe
INTERESTED IN MAKING A NOMINATION FOR PSMA2021? JOIN OUR MAILING LIST TO STAY IN THE LOOP
PSMA2020 is sponsored by