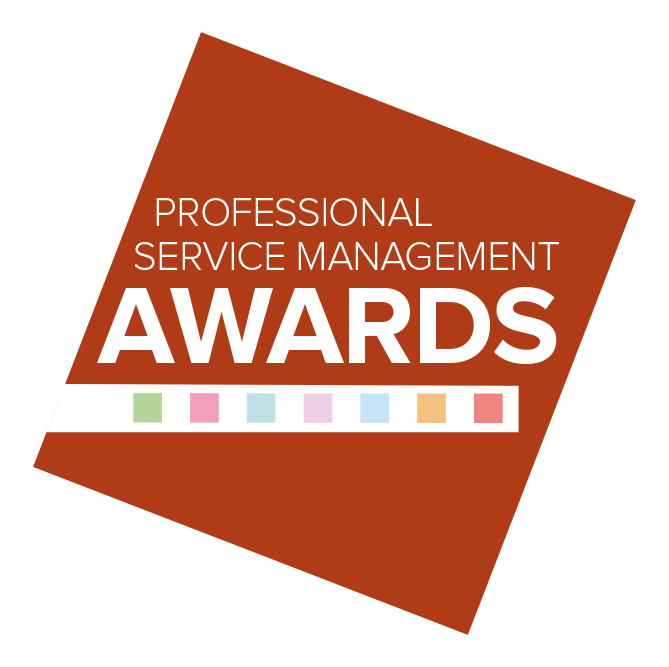 This year's Professional Service Management Awards – Service Transformation, Team of the Year, Young ITSM Professional, Thought Leadership, ITIL Experience, Ashley Hanna Contributor of the Year and the Paul Rappaport Award – were presented on 18th November at 155 Bishopsgate, London during our Annual Conference and Exhibition. Many thanks to our award sponsors ServiceNow (dinner), PeopleCert (reception), Nexthink (Service Transformation), Flexera (Team of the Year), Colt (Thought Leadership), Fujitsu (Young ITSM Professional), and SITS (ITIL Experience).
Congratulations to this year's winners…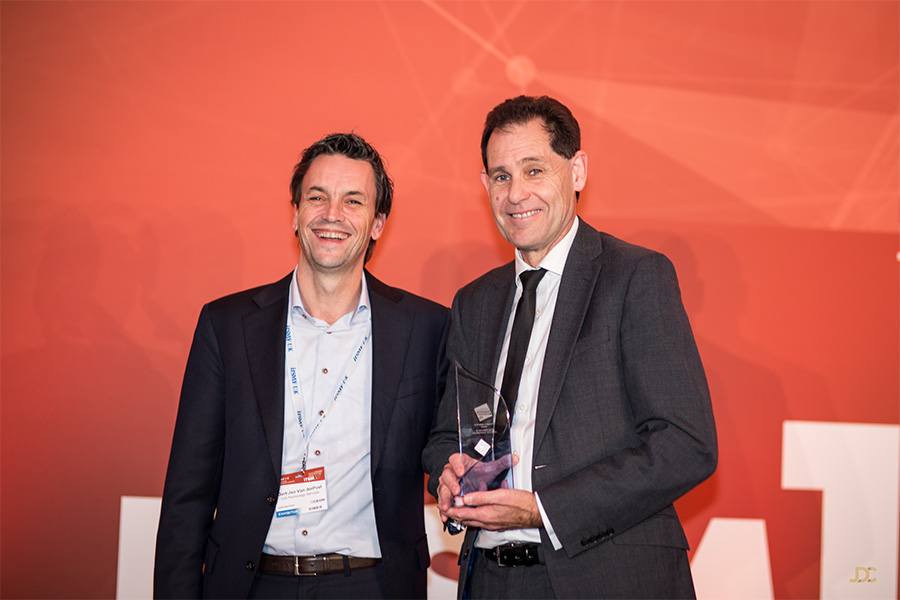 THOUGHT LEADERSHIP AWARD WINNER…
Paul Wilkinson and Jan Schilt, GamingWorks
"The winner showed an imaginative approach to applying current industry guidance; a strong focus on interactive learning; and the ability to use multiple communication and social media channels to reinforce their message and conduct further research."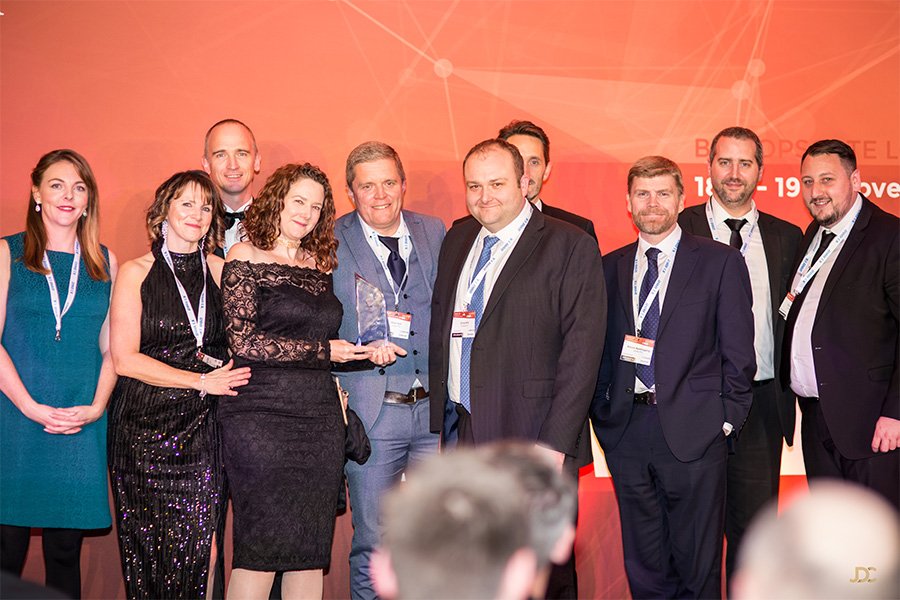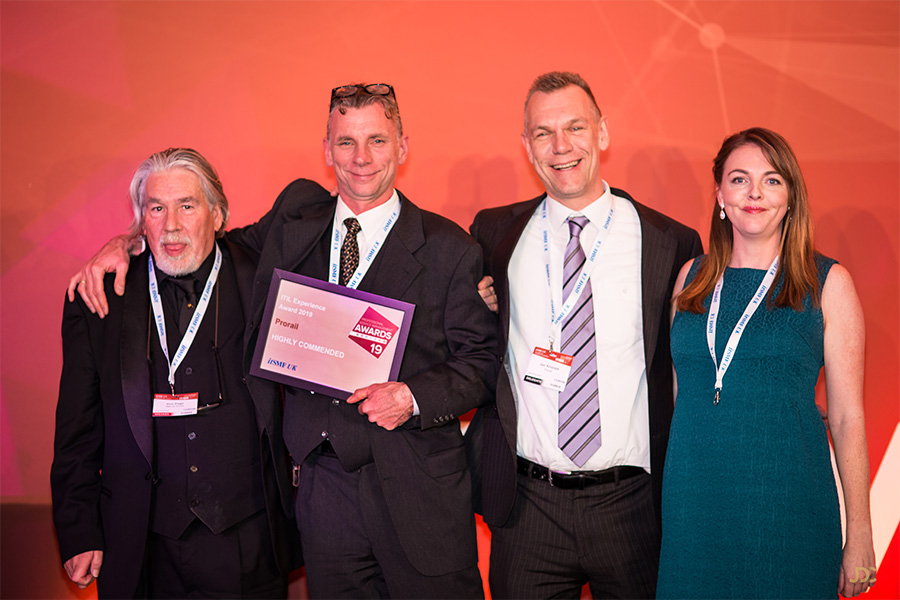 ITIL EXPERIENCE AWARD WINNER…
Quilter
"An impressive 18-month transformation journey to improve service delivery across their organisation… Their transformation had to take place without disrupting the existing day-to-day operations and has been described as 'rewiring the plane whilst in-flight'". 
HIGHLY COMMENDED… Prorail
"They clearly demonstrated the value of utilising ITIL guiding principles across the whole enterprise, leading to impressive results in business performance, safety and sustainability."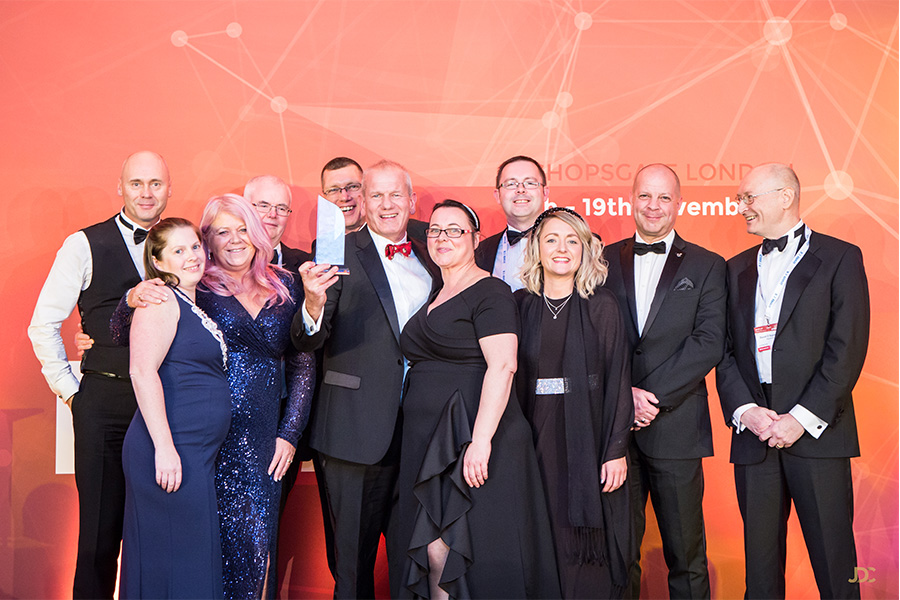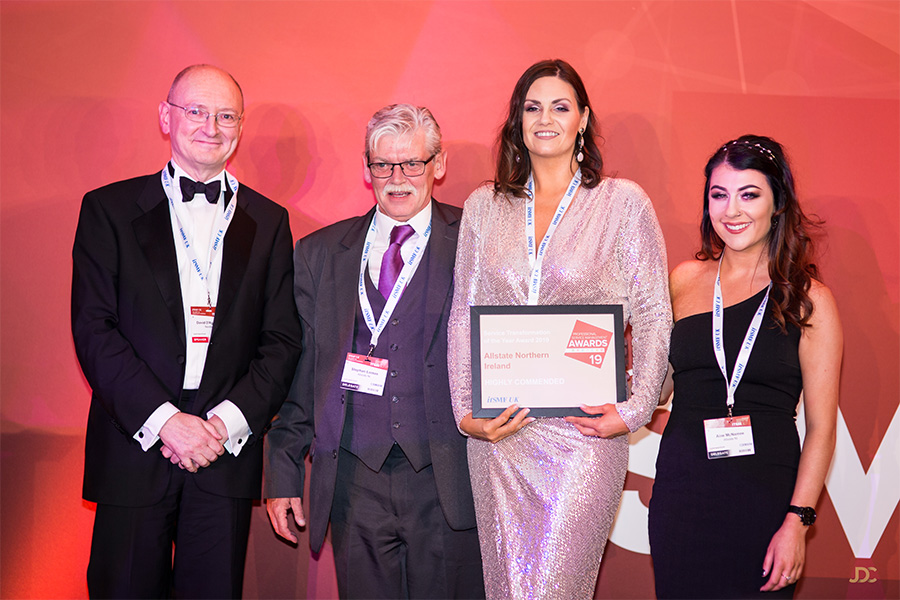 SERVICE TRANSFORMATION AWARD WINNER…
HM Land Registry
"They have dramatically changed the business perception of the service management function, and are now seen internally as providing a very strong contribution to the business. They also have some powerful messaging to share about the simplicity of their approach, making significant cultural progress through small, simple tasks." 
HIGHLY COMMENDED… Allstate Northern Ireland
"They are on course to provide an impressive, truly large digital transformation, and are already achieving some very significant savings for the business."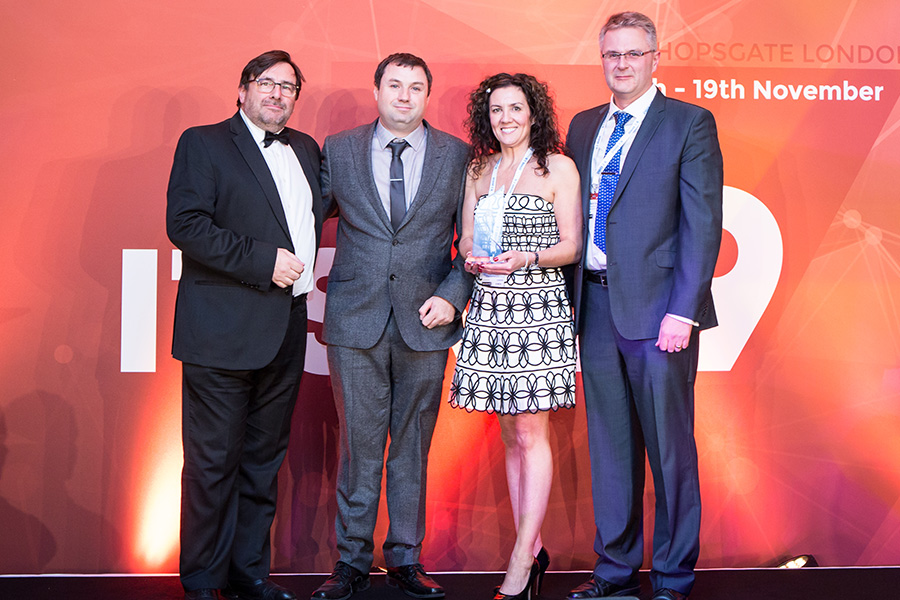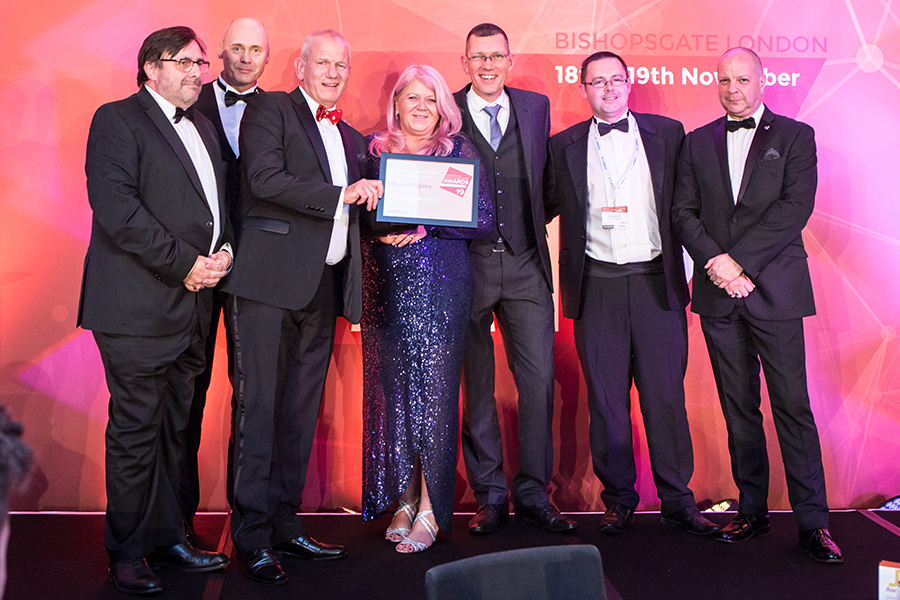 TEAM OF THE YEAR WINNER…
Department for  Work and Pensions
"They achieved real improvements, not only to IT services, but across the whole business function, with demonstrable links to overall business performance. Their proactive approach has saved time, removed unnecessary administration and enabled the business to focus on front line tasks. This is a small team that has achieved big results." 
HIGHLY COMMENDED… HM Land Registry
"They have embraced agile principles whilst maintaining the rigour that good ITSM requires and have built strong relationships with their customer base."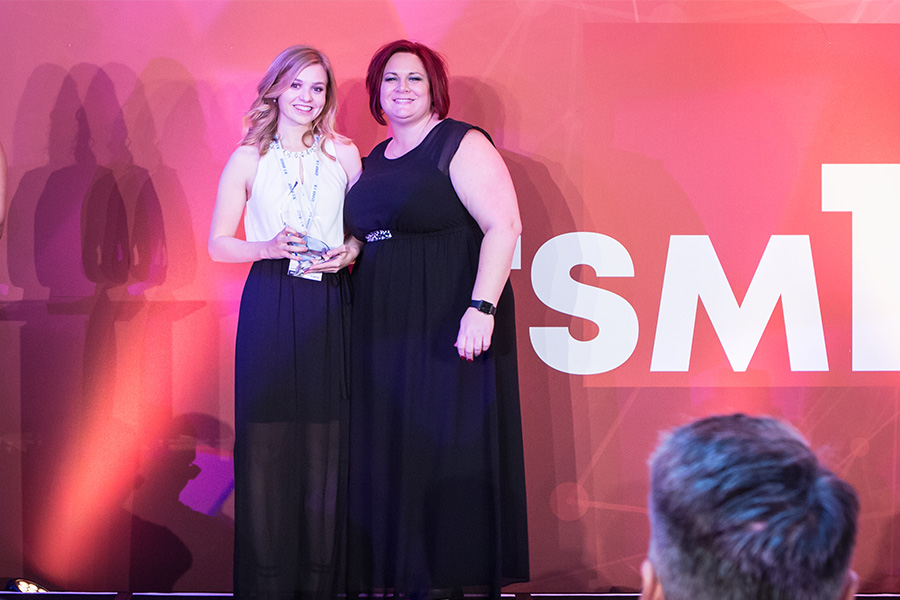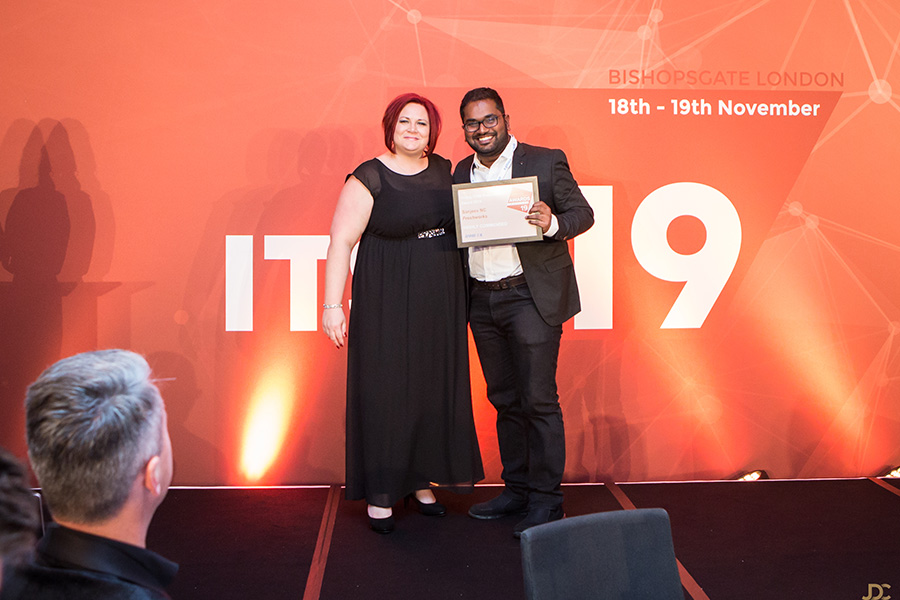 YOUNG ITSM PROFESSIONAL WINNER…
Julie Bendall, Deloitte
"An amazing trajectory after 2 years in the industry, working collaboratively yet tenaciously to design and deliver a consolidated solution to benefit the customer… Most importantly she has built trust and, in doing so, has changed the hearts and minds of people to deliver a new and improved working environment."
HIGHLY COMMENDED… Sanjeev NC, Freshworks
"Through blogs, articles and presentations, he has championed the idea of "selfless service" thinking, which really challenges organisations to help users to resolve issues themselves."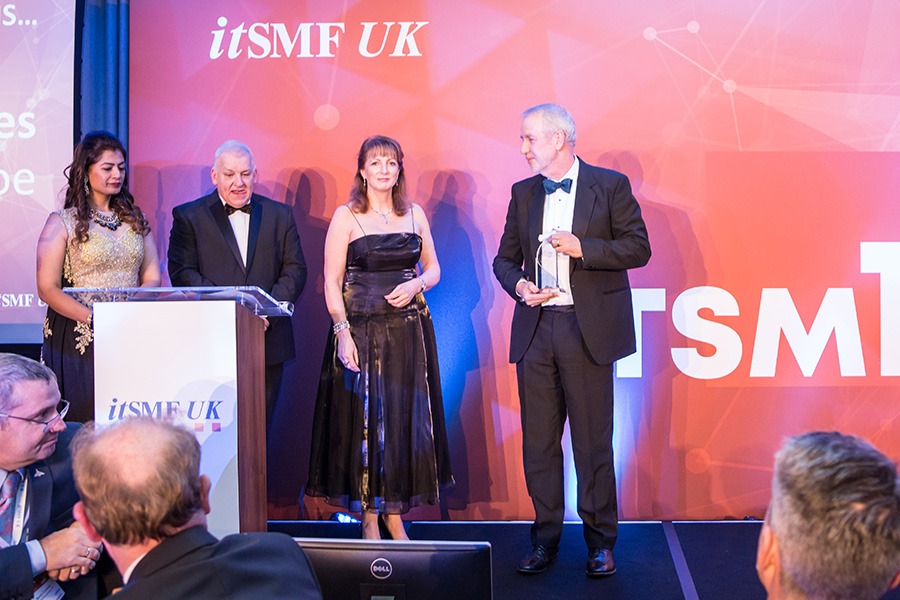 ASHLEY HANNA CONTRIBUTOR OF THE YEAR WINNER…
Andrew Vermes, Kepner-Tregoe
"Andrew is an established subject matter expert across a whole range of disciplines, who has become one of our most popular presenters, choosing challenging topics and adding a personal spin based on many years of experience in the industry."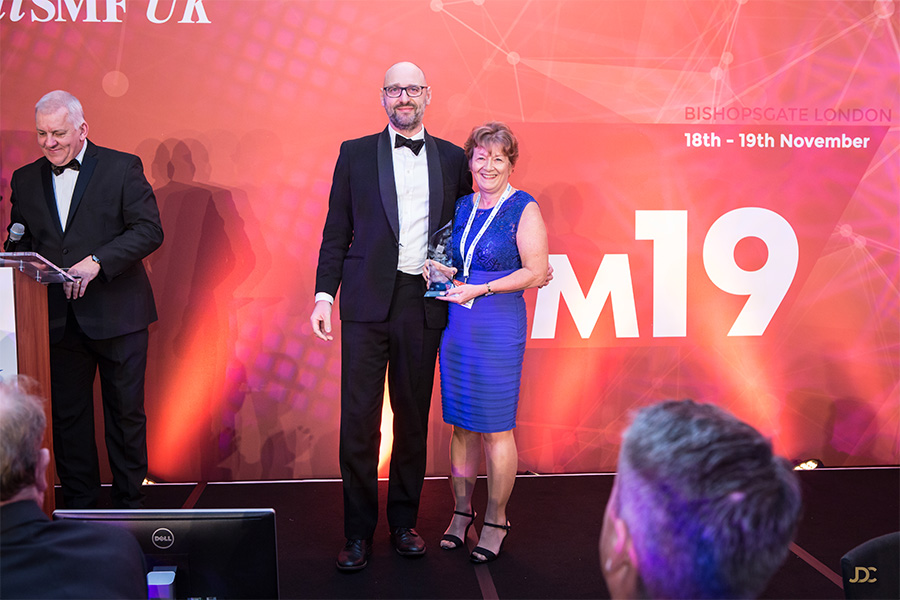 PAUL RAPPAPORT LIFETIME ACHIEVEMENT AWARD WINNER…
Alison Cartlidge, Sopra Steria
"Alison is such a deserving winner of our lifetime achievement award. Her endless commitment and quiet determination have led to a string of key service management publications that have supported a whole generation of ITIL students."