itSMF UK is a not-for-profit independent company (limited by guarantee) set up in 1991. Our member organisations are key to everything we do, and are ultimately responsible for our direction.
Mission Statement
Our mission is to provide a thriving industry forum for all parties engaged in the field of IT service management (ITSM) in the UK, enabling our members to actively exchange views, share experiences, and participate in the continual development, improvement and promotion of ITSM knowledge, best practice, and standards.
Guiding Principles
"For the members" – the uppermost consideration in the development of itSMF UK.

"Independent" – itSMF UK should not be unduly dominated or influenced by any single member, supplier, or stakeholder.

"Not-for-profit" – itSMF UK has no commercial shareholders: any operating surplus is to be reinvested into the organisation for all members' equal benefit.

itSMF UK will maintain membership of, and fully support, the itSMF International movement and ensure the views of UK members are duly represented.

itSMF UK will be professionally led and managed.
Our Board Members
itSMF UK is led and overseen by a Board of Directors, made up of elected and appointed members (see Board member profile for more information). Day-to-day running of itSMF UK is handled by our Staff Operations Team.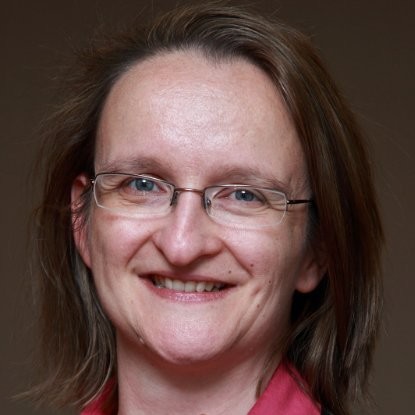 Karen Brusch
Nationwide Building Society (Chair)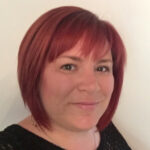 Claire Drake
Fujitsu (Vice Chair)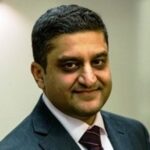 Yogesh Patel
Dataquest (Finance)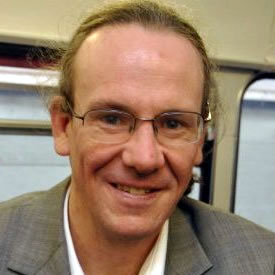 Richard Horton
NIHR CRNCC (Governance)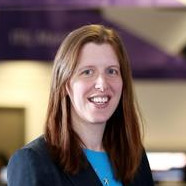 Valerie Wilson
BT Enterprise (Member Groups)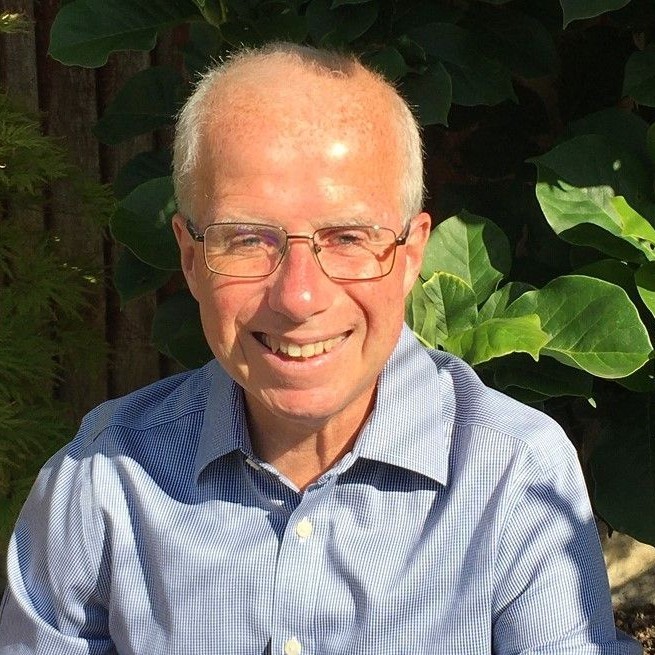 Daniel Breston
Independent Consultant (Individual Members)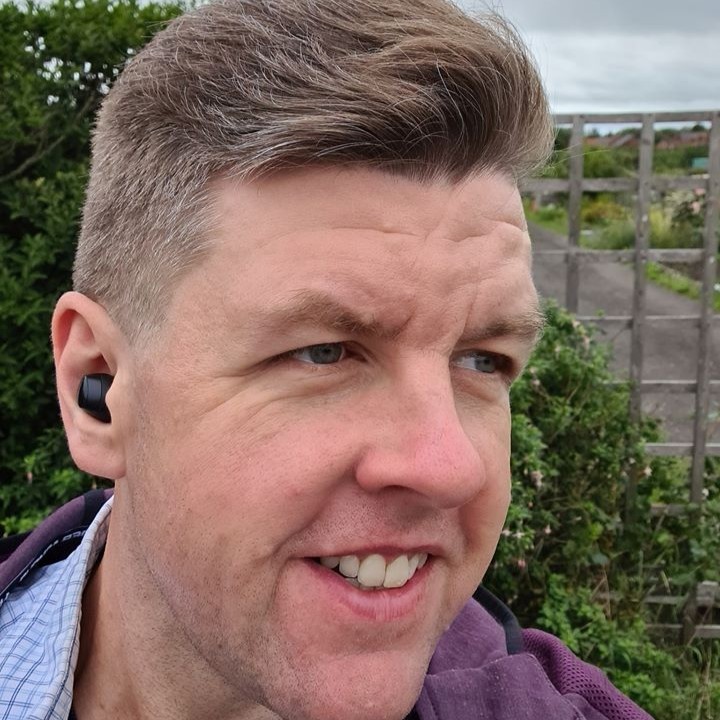 Nathan McDonald
Deloitte (Conference)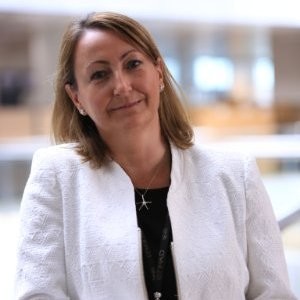 Natalie Law
Network Rail (Enterprise 5/10/SME)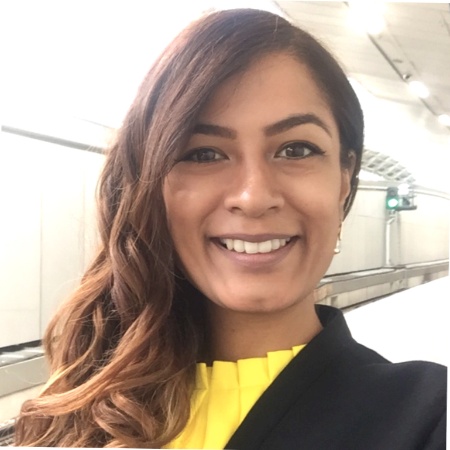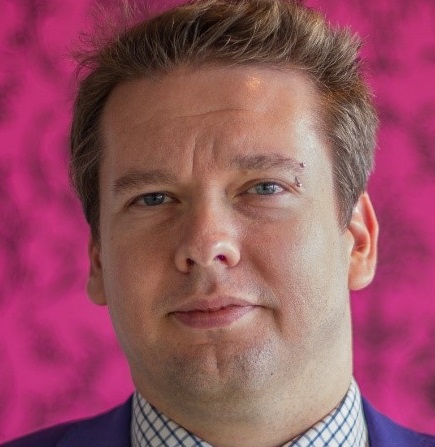 Tristan Thorpe
BPDTS (Corporates and Enterprise 25/50)