Professional Skills
Management Framework​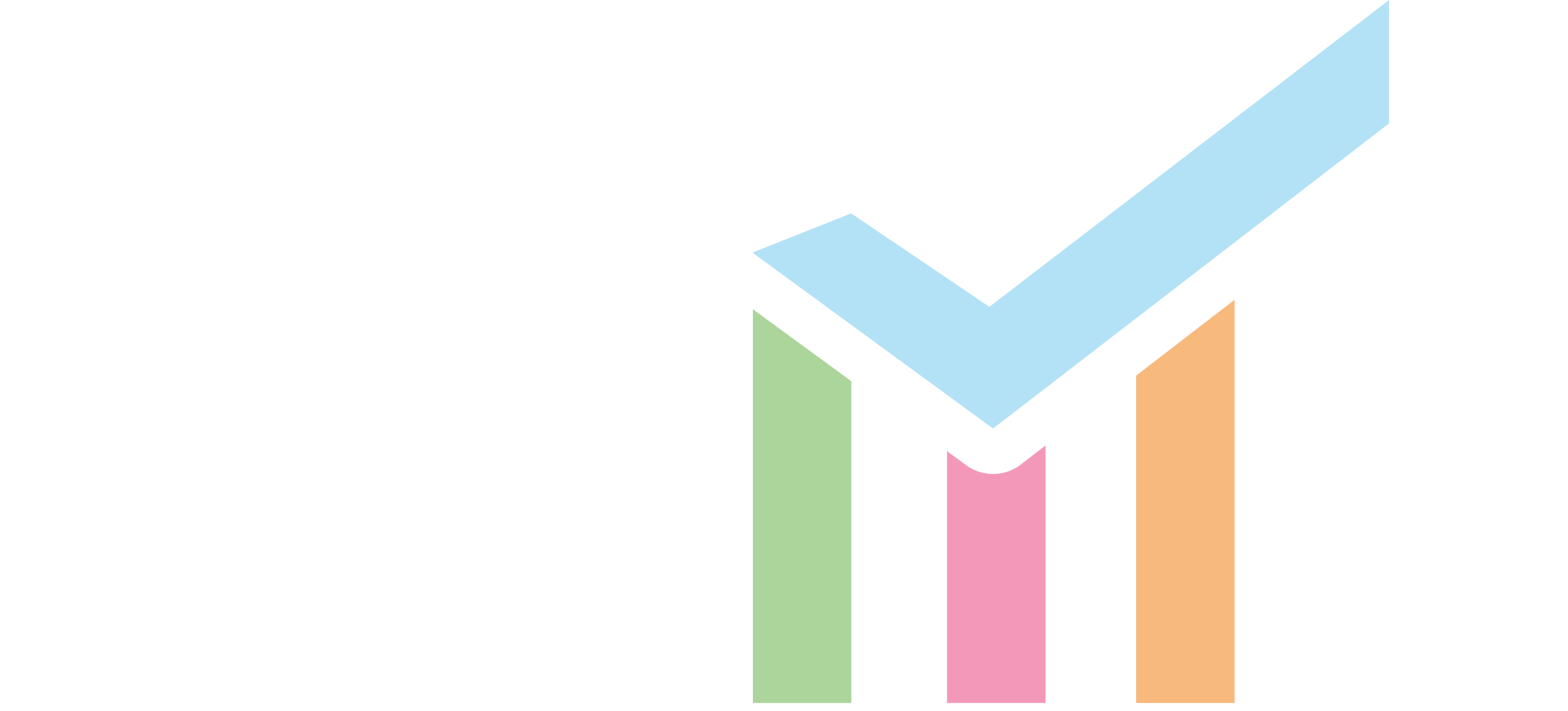 For some time now members have been asking for help with the practicalities of skills management. In particular, we know that organisations need to understand how their role profiles compare with industry standard roles; how to manage skills development within their teams and identify significant gaps; how to map development needs against available training providers; and how to draw up individual action plans for team members.
We are proud to announce that our Professional Skills Management Framework (PSMF) platform has undergone significant development. Now based on the popular SFIA 8 framework, it addresses all of the points above and opens up a wealth of personal development opportunities to itSMF UK members – for FREE!
You can start your personal self-assessment at the bottom of this page; but first a few details…
PSMF offers an ideal toolset for individuals to assess and develop their own skills, and for managers to view the skills of their team, allocate appropriate staff to projects, identify competency gaps, put training programmes in place  and plan future recruitment.
In short PSMF provides:
Individual skills self-assessment

Job/role definitions

Optional skill endorsement

Skill gap analysis

Candidate matching for recruitment and projects

Career development action planning

Predefined actions mapped to SFIA

Analytics – both organisational and management

Configurable skill attributes

Automated reporting

Third-party training portfolios mapped to SFIA

Training tailored to skills gaps.
The business view of PSMF
More advanced levels of PSMF are also available for those seeking an organisation-wide view of their competency provision and development needs. Our management console offers a clear bird's eye view of the skills held within their team, helping managers to identify gaps and training requirements. Why not complete the Digital Skills Management Maturity assessment for your organisation.
Released late in 2021, SFIA 8 contains some significant updates to support professional development within the organisation.
From its origins as a framework for the ICT community, SFIA has evolved with version 8 to define the skills and competencies required by business and technology professionals who design, develop, implement, manage and protect the data and technology that power the digital world.
RECORDING of our 23rd March webinar with Matthew Burrows. Find out how to create your personal action plan and identify the skills and capabilities you need to get you to the next level.