Preparing for ITIL 4
March 11, 2019, 10:00 am

-

4:00 pm
ITIL 4 is the first significant update to the leading ITSM guidance since 2011. Drawing on extensive input from industry experts based around the globe, including 150 content writers, reviewers and contributors, ITIL 4 includes practical guidance on how to shape and tailor your IT management strategy in the increasingly complex modern environment.
This special one-day seminar, kindly sponsored by Forrester Research, offers a chance to hear about the new ITIL 4 Foundation content and future directions from members of the authoring team, ITIL publishers, and industry analysts.
The agenda
9.30 Coffee/registration
10.00 Industry background for ITIL 4 (David Wheable, Vice President, Forrester Research)
10.30 A future built on ITIL 4 (Akshay Anand, ITSM Ambassador, AXELOS)
11.15 Coffee
11.30 ITIL 4 guiding principles (Barclay Rae, ITIL 4 Lead Author and Consultant)
12.15 The ITIL 4 value system and value chain (Stuart Rance, ITIL 4 Lead Author and Consultant)
13.00 Light lunch
13.45 ITIL 4 Foundation – an ATO's view (Barry Corless, Global Product Director, Global Knowledge)
14.30 Learn and Adapt with ITIL 4 – why stories matter! (Justin Kitchener, Account Director, TSO)
15.00 Coffee and closing Q&A (led by Barclay)
15.30 Close
The first deliverables, the "ITIL Foundation, ITIL 4 edition" publication and accompanying training courses, are now available – but much of the 'meat' of the ITIL 4 guidance will be rolled out later this year and beyond, along with a range of new ITIL Strategist, Specialist and Leader qualifications.
Make sure you are prepared for this long-awaited development in the ITIL world!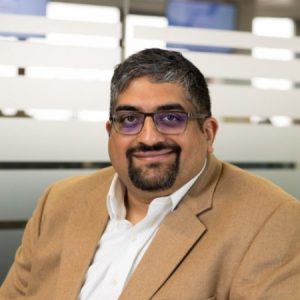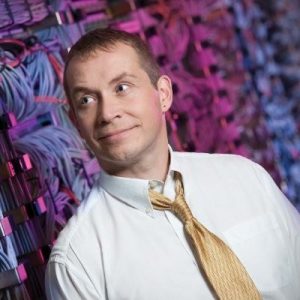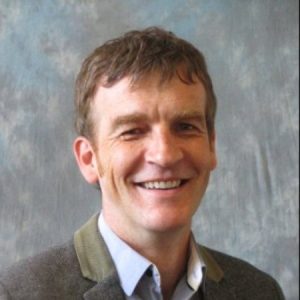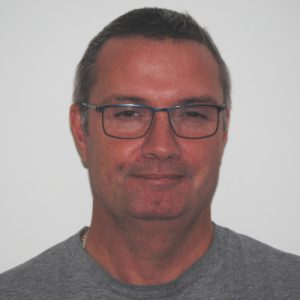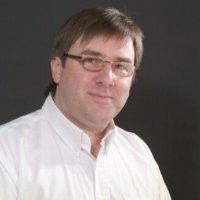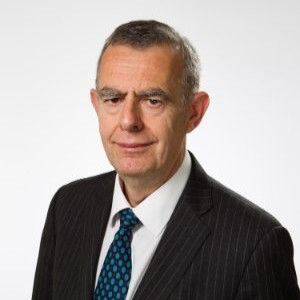 Attendance fee just £99 + VAT for members (non-member £199 + VAT)
March 11th in London: EVENT FULL
April 1st in London: book below