SM Forum – Self-service, automation and CX – taking the next steps in ESM
March 10, 2021, 10:00 am

-

1:00 pm
The events of the last year have highlighted the need to rethink the way we provide value to our customers – through automation, self-service, and more agile processes and collaboration across the enterprise. How can we put the right service management practices, tooling strategy and governance in place to achieve the user experience that we need?
This online Service Management Forum examines the key elements of service transformation that are reshaping the way we support the business. Join industry visionaries Barclay Rae, Ian Aitchison, Patrick Bolger and Akshay Anand for a new take on the next steps in ESM. The event will include breakout sessions for attendees to share their own experiences in this area.
Co-creating Value and improving Customer Experience: new Governance Challenges for ESM
Barclay Rae, Independent Consultant and ITIL4 Author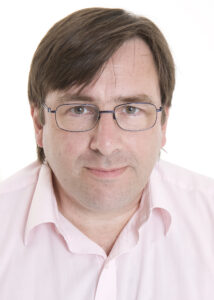 We are now in the era of collaboration across organisations – internal/external, Dev and Ops, Business and IT – all working together to 'co-create' value. There is a real convergence in the air, with frameworks, standards and models also coming together to focus on some key issues – people, value, automation, collaboration, agility. Whilst this is a positive development, there is also room for misunderstanding and misappropriation of concepts – whether deliberate or not. These themes – which are discussed by all speakers across the event – are laid out and explored as an introduction to the day by Barclay Rae, with some focus on the challenges around corporate governance (what is it really?) and the definition of value, as well as some mapping of the areas of work that are often vaguely defined in the ESM and Digital Transformation hype cycles.
Self-Service & Automation – you need to knock this out of the park
Patrick Bolger, Chief Evangelist, Hornbill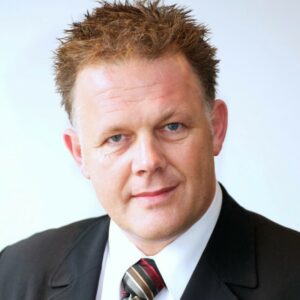 Organisations are at a critical turning point, with old transformation strategies that are untenable, and budgets and resources stretched to breaking point. Self-Service and automation are instrumental to your new strategy and their adoption is more important than ever. Join Patrick Bolger, Hornbill's Chief Evangelist, to discover why these technologies are the best tools in your arsenal. He will explain why Enterprise Service Management is the biggest opportunity for IT, since IT, what you can do to drive adoption, and how to knock it out of the park.
Is it time for Experience-centric Service Management?
Ian Aitchison, Service Innovation Champion and Product Leader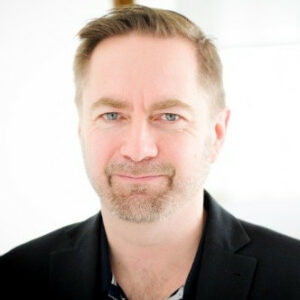 Automation, machine-learning, and new ITSM priorities are changing Service Management experiences for everyone. The service desk, self-service and many parts of mature IT service management practices are widely accepted components of an effective IT transformation strategy. However, recently some seismic forces have been reshaping both expectations and possibilities. In this session, Ian Aitchison describes how these rapid changes in new technology, in best practices, and in the world around us are leading us all towards a very different Service Management future. Key issues address include how automation, machine-learning and artificial intelligence are coming together to enhance productivity across the business; how the priorities, mindset and methodologies in ITSM are changing to support these technology shifts; and what we can be doing today to embrace and benefit from these incoming dramatic changes across IT.
Lessons from Two Decades of Tool Implementations
Akshay Anand, AXELOS Product Ambassador, ITSM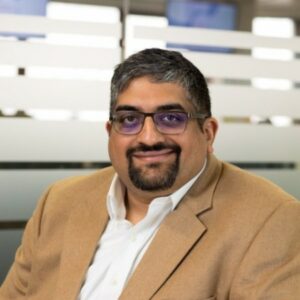 Akshay Anand, Product Ambassador for ITIL, has previously had a long career with systems integrators and corporate ITSM departments, implementing tools such as Remedy, ServiceNow, and CA USM for companies around the world. Drawing on (often painful) experiences, Akshay will share 4 "do" and 4 "don't" lessons that can help you think about how to invest in self-service, automation, and customer experience for sustainable success.
Delivery platform
This online event will be delivered using the Zoom platform – you can test your compatibility here.
How much does it cost?
Places are available to itSMF UK members and non-members for FREE.
Event sponsored by