View or download our new membership brochure and find out about the exciting range of complimentary and discounted benefits your can enjoy as a member of itSMF UK! 
itSMF UK membership includes access to our vast range of ITSM-related content and guidance, PSMF competency framework, annual awards and a great line-up of events including our annual Conference and Exhibition.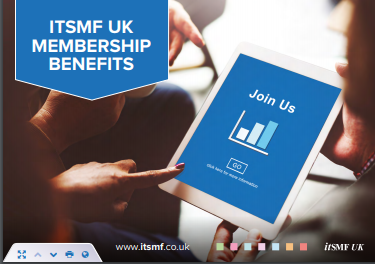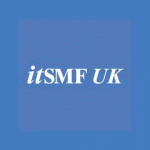 itSMF UK is the country's leading membership association for service management professionals – with members ranging from individual service management practitioners to large multinational organisations.
We have spent the last three decades helping ITSM professionals both to be better and to do better. As the first of an international network of itSMF chapters, it has followed a path of enriching the working lives of its members, as well as those who benefit from its events, training and guidance, and those recognised by its annual awards.