Register now for our
30th Annual Conference
and Exhibition
15 - 16th November 2021
Book your place for ITSM2021!
Featuring more than 50 presentations from across the industry, a virtual vendor exhibition, and our Professional Service Management Awards, ITSM2021 will offer a plethora of interactive discussions and networking opportunities plus some brand new features.
What's more, ITSM2021 marks our 30th annual event so we really have something to celebrate. Check out the agenda below and join us for the best online service management experience of the year!

Find out more about being a sponsor or exhibitor at ITSM2021:
Some of the great sessions you can enjoy at ITSM2021:

Disaster recovery during a Pandemic – is a new approach required?
Claire Burn, Northumbria University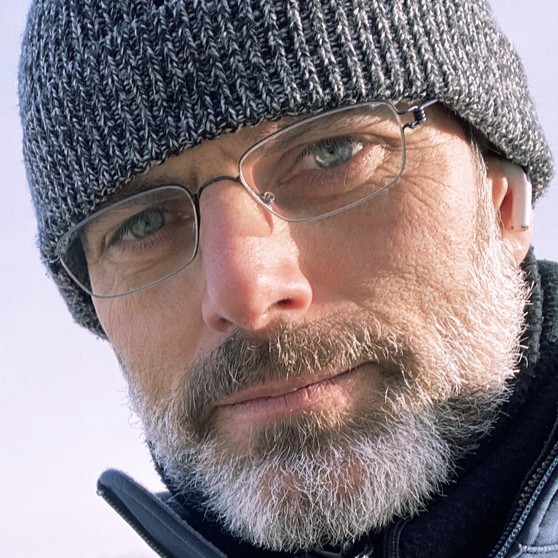 An effective data model to go beyond IT and drive business success
Craig Alexander, Danske Bank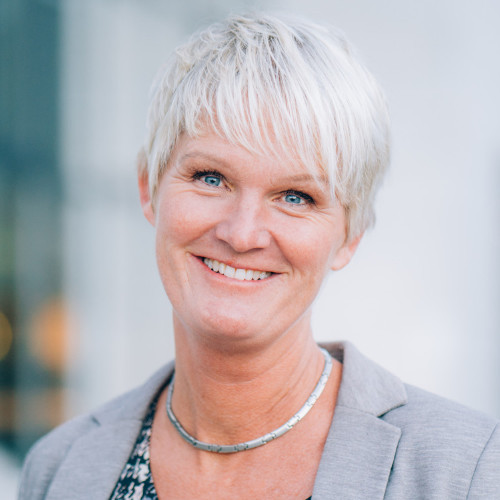 What is the expiry date of the hierarchical organisation structure?
Signe-Marie Hernes Bjerke,
Teambyggerne AS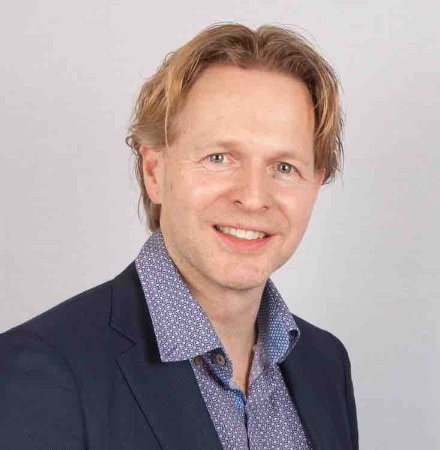 Show me your Value Streams!
Rob Akershoek, Open Group & Fruition Partners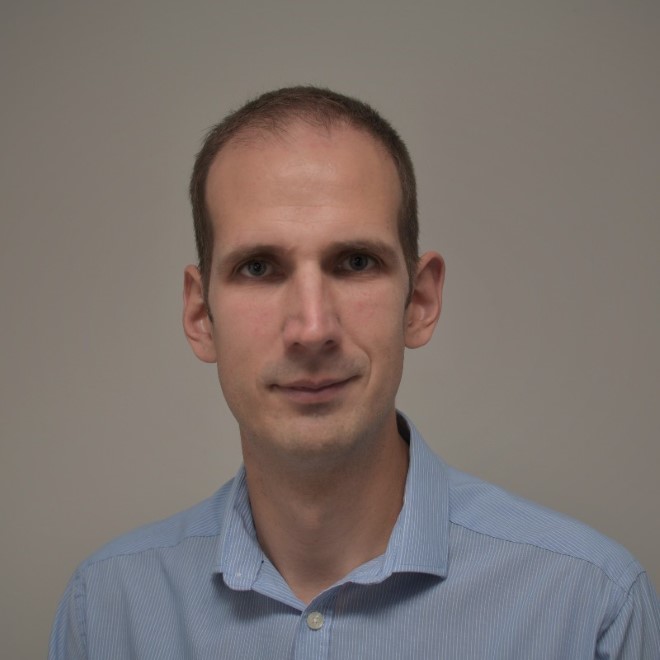 The all-encompassing service catalogue and service portal
Diversity and inclusion in the IT industry
Bidemi Johnson, Independent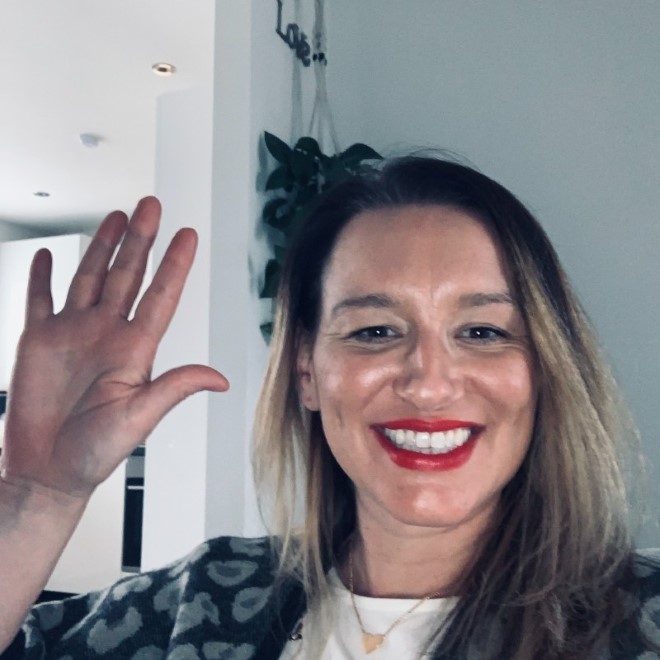 Are you (self) aware of your impact as a leader?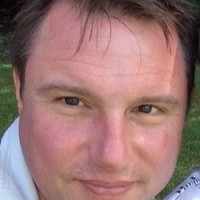 Adopting ITIL 4 in five awkward questions
Phone: +44 (

0) 118 918 6500