Welcome to our 29th Annual Conference and Exhibition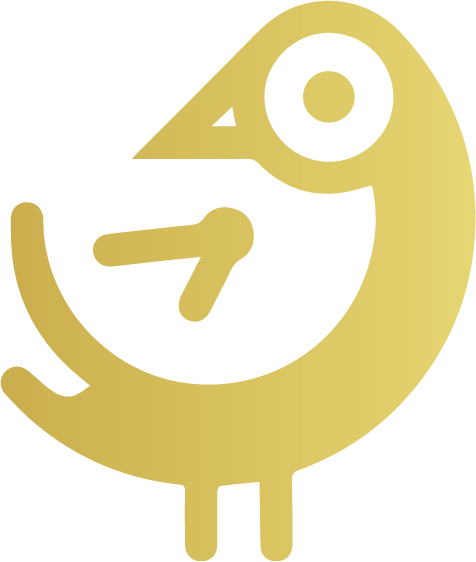 BOOK BEFORE THE END OF FEBRUARY AND SAVE!
ITSM2020 is Europe's favourite service management conference, offering four tracks of focused presentations for service management professionals, plus interactive discussion sessions, great networking, an industry exhibition and our Professional Service Management Awards dinner.
This year's headline topics include:
Agile transformation – rethinking the way that IT services are delivered and enhanced to support the agile business
ITIL 4 in action – experience with the latest version of the ITIL guidance; applying the guiding principles to your working practices or creating a service value system within your organisation
Customer experience – putting the right culture, practices and metrics in place to keep the customers happy and drive real business value
Enterprise service management – enjoying the benefits of service management in every part of your business operation
Cloud service management – the reality of managing cloud service delivery, including IoT, big data, and cyber
AI and automation – applying the latest thinking to empower your users and improve service quality
Adopting and adapting – using DevOps, VeriSM, SIAM, lean, agile, and other approaches to deliver better services, more quickly
Trusted solutions to new problems — applying change, problem, incident, asset, and knowledge management to solve new challenges within the enterprise
Focusing on your people – helping your team members to develop the right competencies, recognise their value to the business, and look after their physical and mental health.
Book your place before 15th March and enjoy a £200 discount with our special early bird rate. A two-day conference pass for members, including your ticket to the Professional Service Management Awards dinner on the Monday evening, is priced at just £670 for members. Alternatively, a two-day 'conference only' pass is available to members for £550. All pricing excludes VAT.
Call for presentations
The call for presentations for ITSM2020 is now open. We are particularly keen to attract new speakers to our Conference, so please give it some thought and submit your outline below.
Awards submissions
Nominations for the 2020 Professional Service Management Awards will open in February. Check out the 2019 finalists and award descriptions below,
Interested in being a sponsor?
Find out more about being a sponsor or exhibitor at ITSM2020