Two new Directors have been elected to the Board of itSMF UK.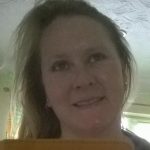 Jane Link becomes the Director representing Corporate and Large Enterprise organisations. Jane is a Transition Manager at BT with over 20 years' experience in ITSM. An ITIL Expert, technician, strategist and evangelist for service management, she has worked for a range of public and private sector organisations and says she is keen to contribute 'fresh eyes' to ITSMF UK's vision and aspirations.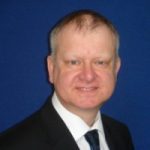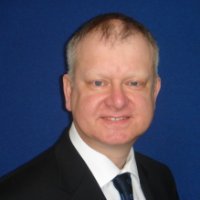 Kevin Holland, a SIAM consultant, ITIL examiner and well-known speaker at itSMF UK conferences and events, also joins the Board as the representative for Individual Members. Kevin said he is delighted to be involved in the leadership of an organisation that has meant so much to him throughout his career.
Board Chair Rosemary Gurney said, "I would like to extend a warm welcome to Jane and Kevin, and also to thank Chris Williams of EE, who is stepping down from his place on the Board. Chris's contribution has been invaluable over the last two years and, like all our current directors, he has invested a great deal of time and effort in the running of itSMF UK."
Further Board announcements are due to be made shortly.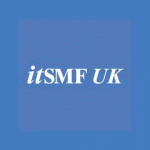 itSMF UK is the country's leading membership association for service management professionals – with members ranging from individual service management practitioners to large multinational organisations.
We have spent the last three decades helping ITSM professionals both to be better and to do better. As the first of an international network of itSMF chapters, it has followed a path of enriching the working lives of its members, as well as those who benefit from its events, training and guidance, and those recognised by its annual awards.