Register now for our
Digital Conference
and Exhibition
15 - 16th November 2021
Book your place at ITSM2021!
Offering more than 50 presentations from across the industry, a virtual vendor exhibition, and our Professional Service Management Awards, ITSM2021 offers a plethora of interactive discussions and networking opportunities plus some brand new features.
Why not join us for:
three tracks of first-class content from leading advocates of service management such as BT, Vocalink, Danske Bank, Nationwide Building Society, CERN, Northumbria University, Deloitte, PwC, CGI and SCC
a mixture of live and pre-recorded presentations, all fully supported with Q&A and discussion
unparalleled networking through dedicated chat-rooms
a full-function vendor exhibition with downloadable collateral andpre-bookable meetings
our PSMA2021 annual awards ceremony.
For the full Conference experience, we recommend the two-day ticket at just £375 + VAT (£475 + VAT for non-members), which also includes access to all the recorded content from ITSM2020 – two conferences for the price of one! Or if time is very limited, a one-day ticket at £195 + VAT (non-members £295 + VAT) will give you access to the event on either Monday or Tuesday.
Note: all content for ITSM2021 will be recorded and remain available to registered delegates for 1 month after the event; so if you miss a favourite session, you can catch up later.
Please view our new video below which offers a whistle-stop tour through the features and benefits of our virtual platform. And then take a look at the agenda to plan your personal itinerary!
We look forward to seeing you there!
Conference agenda now available!

Find out more about being a sponsor or exhibitor at ITSM2021:
Some of the great sessions you can enjoy at ITSM2021:

Disaster recovery during a Pandemic – is a new approach required?
Claire Burn, Northumbria University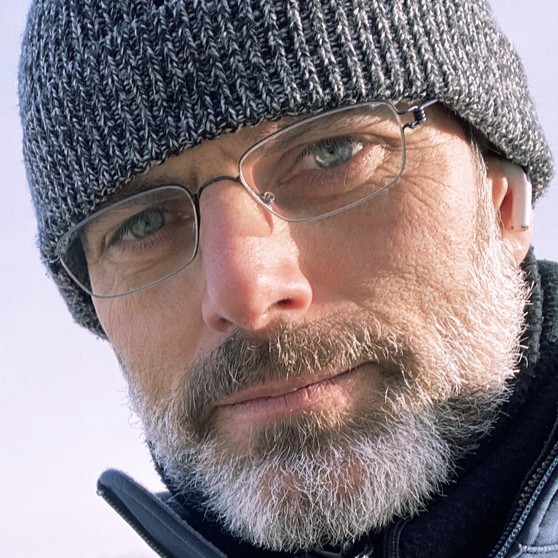 An effective data model to go beyond IT and drive business success
Craig Alexander, Danske Bank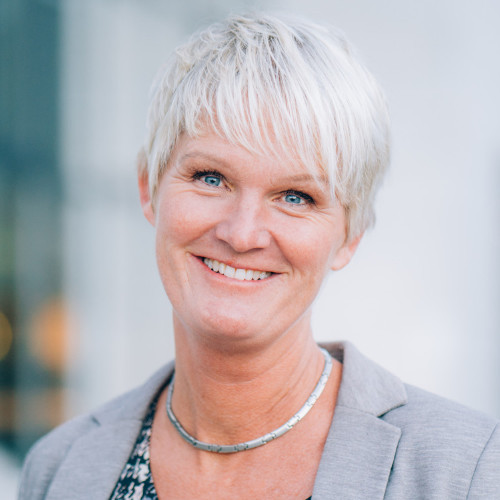 What is the expiry date of the hierarchical organisation structure?
Signe-Marie Hernes Bjerke,
Teambyggerne AS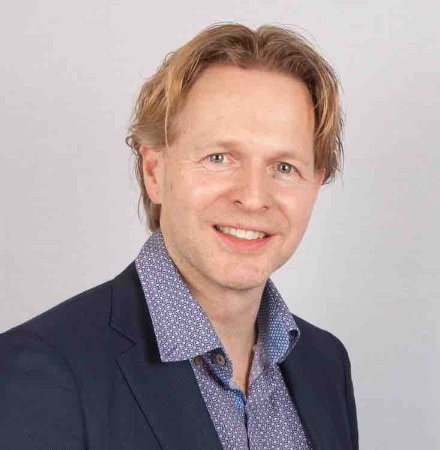 Show me your Value Streams!
Rob Akershoek, Open Group & Fruition Partners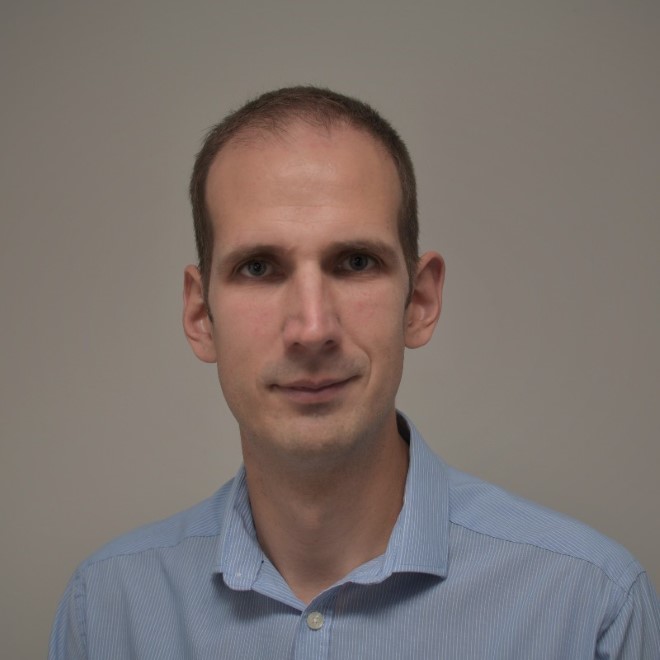 The all-encompassing service catalogue and service portal
Diversity and inclusion in the IT industry
Bidemi Johnson, Independent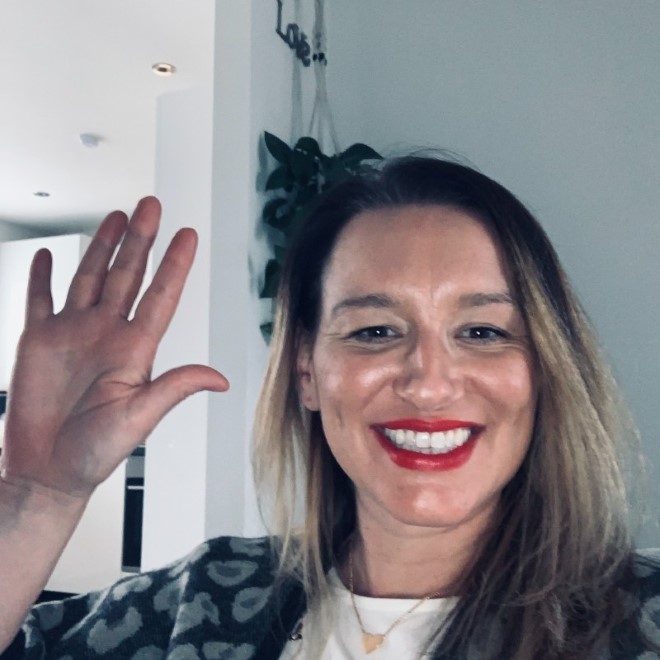 Are you (self) aware of your impact as a leader?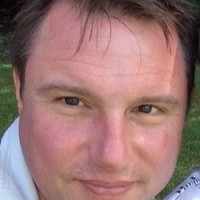 Adopting ITIL 4 in five awkward questions
Phone: +44 (

0) 118 918 6500